5 tags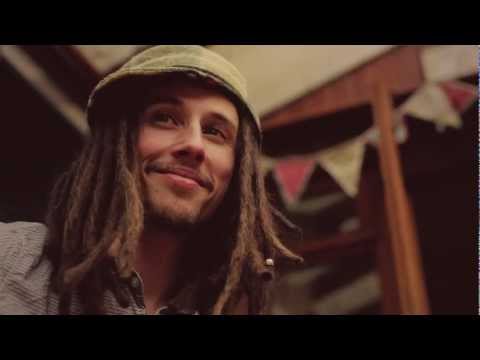 A Woman With Dreams ALWAYS Has Problems
A few excerpts from 'Dreams From My Father'. Some of my favorite thoughts and quotes from President Obama and his family, friends and other people he encountered in his growing as a man. "I had grown too comfortable in my solitude, the safest place I knew." "Confidence. The secret to a man's success." "Sometimes you can't worry about hurt....
More Than Words
I loved President Obama's 'Dreams From My Father'. I learned so much from it, not only about the great man, but about myself. I also learned A LOT (more than 150) of new words and terms from reading the book. Everyone knows that I love words (and learning new ones) so I decided that while reading the book, I would highlight words that I didn't know/wanted to know more...
Lessons Learned from Reading 'The Five People You...
I really enjoyed this book. While reading it, A LOT of interesting things caught my attention. Some, I found profound. Others, I liked because they related to how I can become a better person. I also found that although I didn't necessarily agree 100% with some of the point of views written, they still forced me to think past my normal thoughts on certain issues and topics. Mitch Albom wrote...
Hi.
Nice to meet you. Let's see how this goes… I am always on the losing side of the unknown… Sometimes I regret that I don't let my feelings show… But like I said once before, let's see how this goes…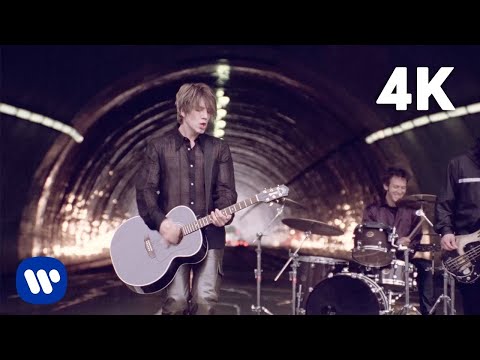 "Start where you are. Use what you have. Do what you can."
– Arthur Ashe.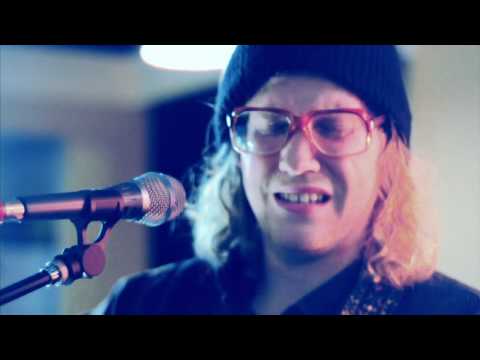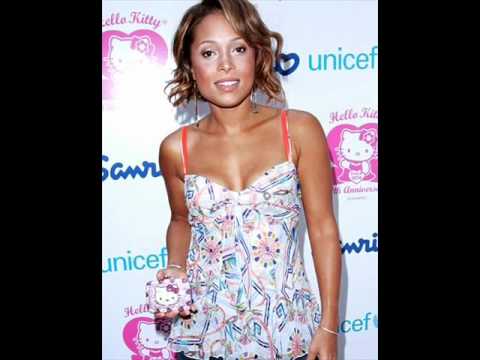 Love and Basketball by Gina Prince-Bythewood ♥ →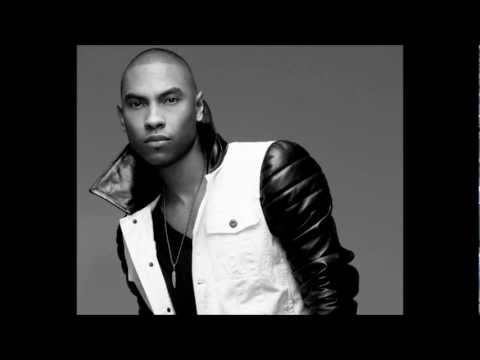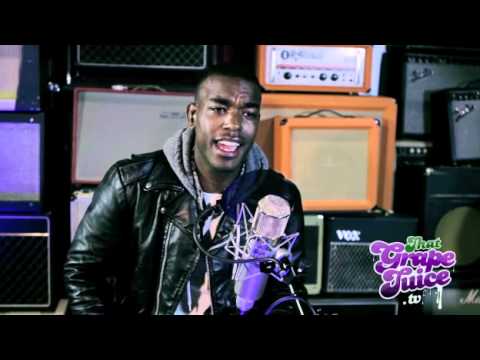 I love ABG!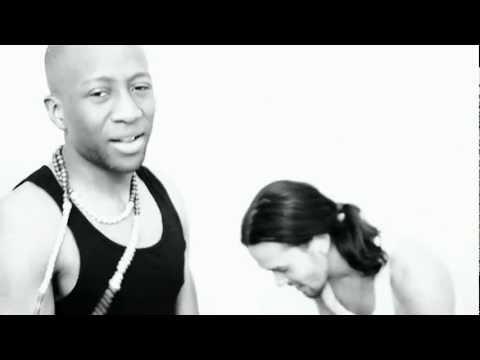 My Favorite Chorus of the Year
But you didn't have to cut me off Make out like it never happened and that we were nothing And I don't even need your love But you treat me like a stranger and I feel so rough No, you didn't have to stoop so low Have your friends collect your records and then change your number I guess that I don't need that though Now you're just somebody that I used to know One of...
The Difference Is...
Girl 1: "It's a difference between loving somebody and being in love with somebody. You can love anybody, but when you in love somebody, you lookin' at it like this: you takin' that person for what he or she is, no matter what he or she look like, or no matter what he or she do." Girl 2: "When you fall in love with somebody, you can fall out of love with...
Thank you...
Really and truly, I love all of the different circles of people that God had blessed me with knowing. You all will forever have a piece of my heart and forever be on my mind.
"If you can't fly, then run. If you can't run, then walk. If you..."
– Dr. Martin Luther King, Jr.